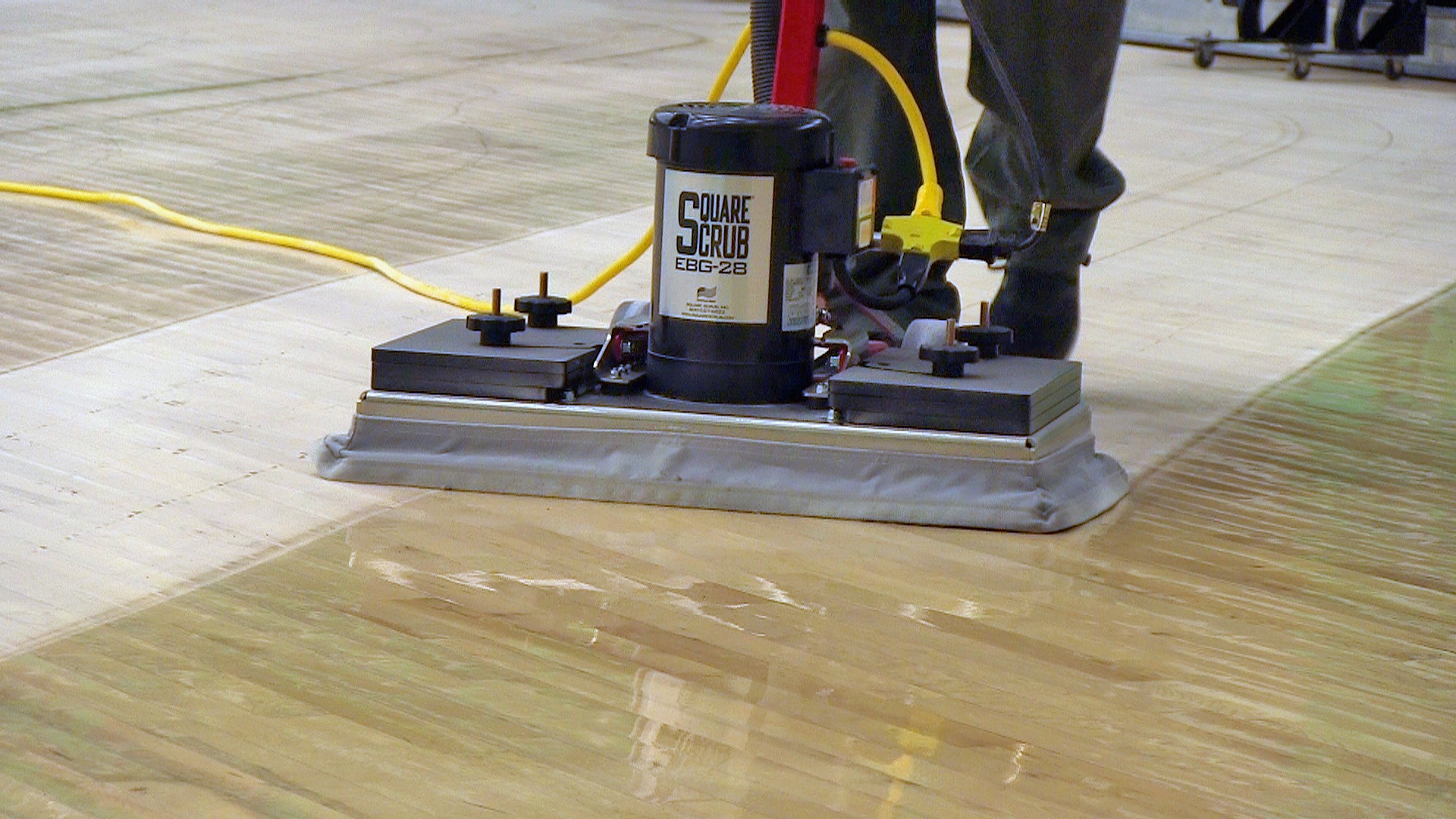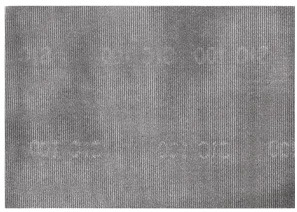 20" PIVOT – Grits 60 to 150 28" PIVOT – Grits 60 to 180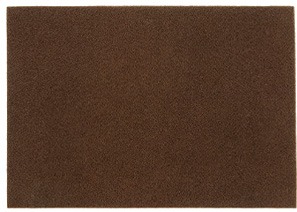 20" PIVOT  –  SS P1420SQP
28" PIVOT  –  SS P1428SQP
Maintaining a high level of appearance on gym floors can be a difficult task. Before beginning any work on the finish of a gym floor it is critical to consult the manufacturer of the coating on the floor for their recommendations on how to prepare the finish for recoating. Most manufacturers recommend using a surface preparation pad on water-based coatings, while most recommend using sand screens on an oil-based coating.
With either method, the Square Scrub Pivot provides superior results and incredible productivity! The Square Scrub Pivot 28 can prepare gym floors at an amazing 10,000 square feet per hour! The ¼ inch orbit of the Pivot does not leave the swirl marks commonly associated with low-speed machines.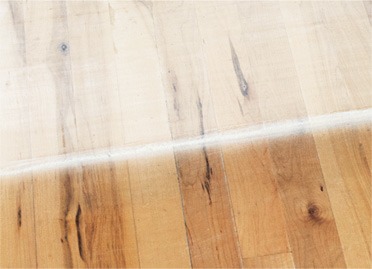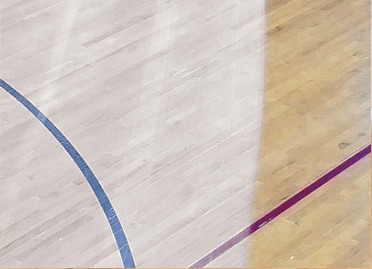 Square Scrub suggests screening gym floors diagonally across the floor with the Pivot. This helps to mitigate issues with low spots on the floor, which could be encountered if machines are operated lengthwise along the floor.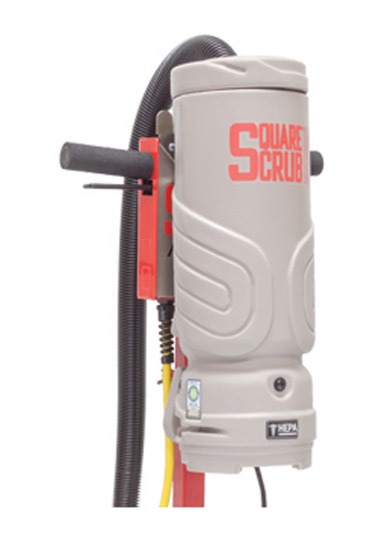 HEPA Dry Vac Kit SS EBG-HDVK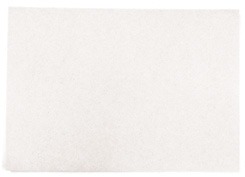 1/4″ White Driver
EBG-20/C PIVOT
SS P1420DRIVER
EBG-28 PIVOT
SS P1428DRIVER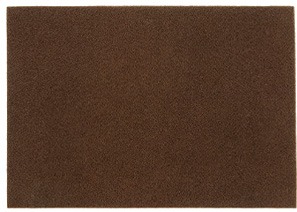 SQP Pad
EBG-20/C PIVOT
SS P1420SQP
EBG-28 PIVOT
SS P1428SQP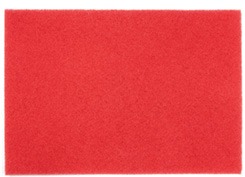 Red Driver
EBG-20/C PIVOT
SS P1420RED
EBG-28 PIVOT
SS P1428RED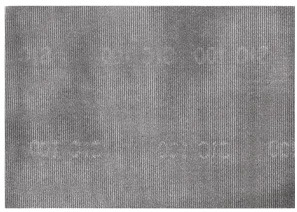 Sandscreen
EBG-20/C PIVOT
Grits – 60 to 150
EBG-28 PIVOT
Grits – 60 to 180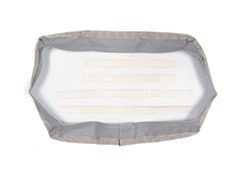 Dust Skirt
EBG-20/C PIVOT
SS 142005
EBG-28 PIVOT
SS 142805
Preparing your Pivot for Dry Gym Floor preparation
1. Ensure the dust skirt is properly installed around the base of the Pivot, bloused out to touch the floor, and attached in the back of the Pivot.
2. Install the HEPA Vacuum to the Pivot, plug the hose into the port in the back of the base, and plug the power cord into the block installed between the power cord and the motor.
3. Turn on the HEPA Vacuum so it powers on with the motor.
As stated previously, always consult the finish manufacturer for their recommendations for preparing the floor for recoating. Here are instructions for two of the most popular methods manufacturers recommend.
Gym Floor Preparation with a Surface Preparation Pad or Sand Screen
1. Consult the manufacturer's recommendations to ensure they recommend the use of a surface preparation pad for refinishing.
2. Sweep floor to remove any fine debris.
3. Tilt the Pivot onto its back and apply a Thin White Driver Pad to the grip face.
4. Apply an SQP Pad or a Sand Screen, depending on the manufacturer's recommendations, onto the White Driver Pad by laying it against the wall and then lowering the Pivot and White Driver Pad onto it.
5. Make long passes diagonally across the gym floor, overlapping as needed.
6. Refer to the finish manufacturer's recommendations for how many square feet to cover with each side of the SQP pad before flipping or changing.