Floor Scrubber & Cleaner Machines for the Rental Industry
The Do-it-all (Floor Scrubbing, Cleaning, Stripping, Polishing, Surface Prep and More) Floor Care Systems for your rental fleet. Need a floor scrubber machine, tile & grout cleaning machine or even terrazzo tile polishers for your rental fleet, we have the essential cleaning machines you need.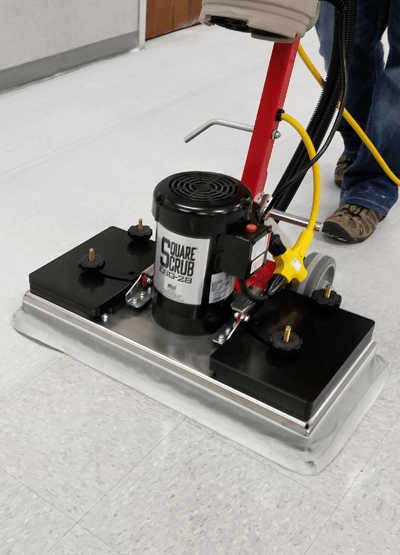 Pivot is the most versatile orbital floor machine in our line-up, built for daily use and available in two machine sizes.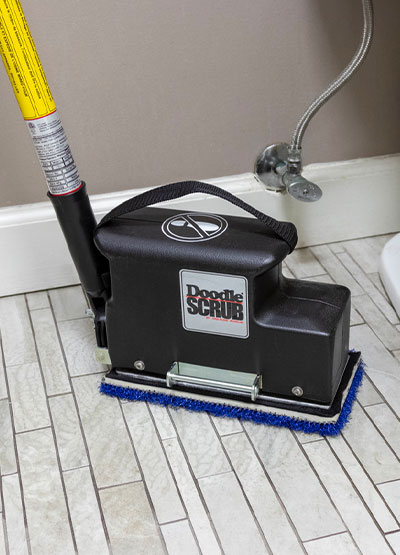 Our industrial floor cleaning machine reaches into tighter spaces, perfect for cleaning bathrooms, tile and grout and more.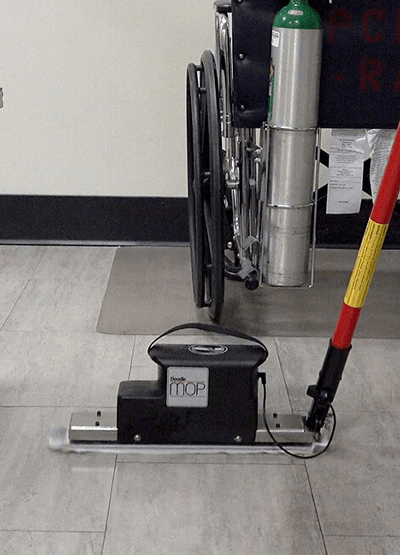 Designed for every day use in high traffic areas. Puts the power of an autoscrubber in your hands for speed & efficiency.
Why Choose Square Scrub Floor Machines For Your Rental Fleet?
We have not found a floor in any building that we cannot clean! Square Scrub offers the most versatile line-up of machines for any floor in any facility. Need a floor cleaning tool for a healthcare facility, we have several options. Need a floor cleaning machine for gym flooring, we have the tools you need. Cleaning tile and grout, we have you covered. Refinishing wood floors, our machines are perfect.
Browse some of our before and after images below, then contact one of our flooring cleaning machine fleet rental team to help find a solution for your floor care needs.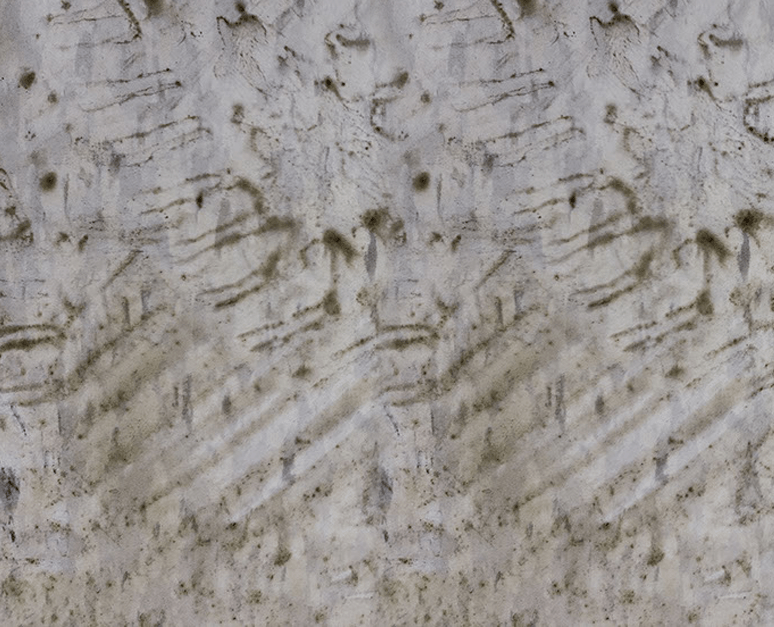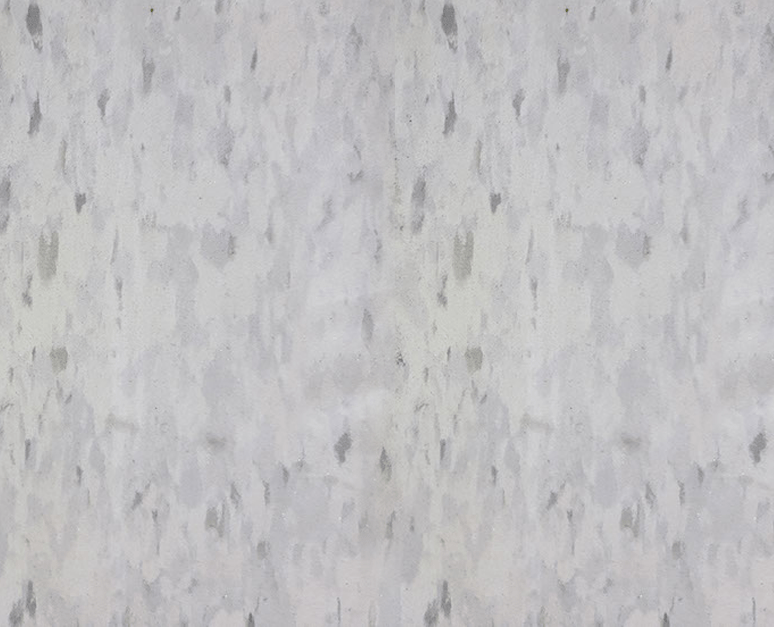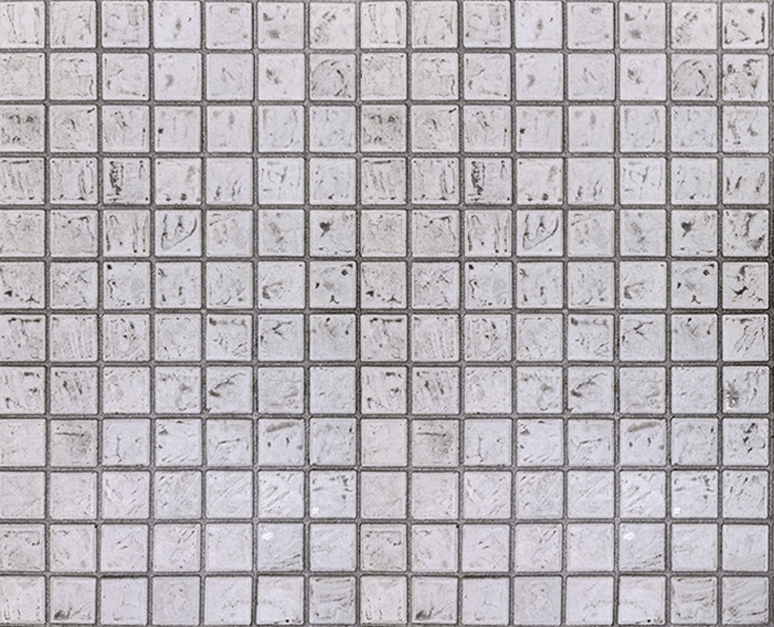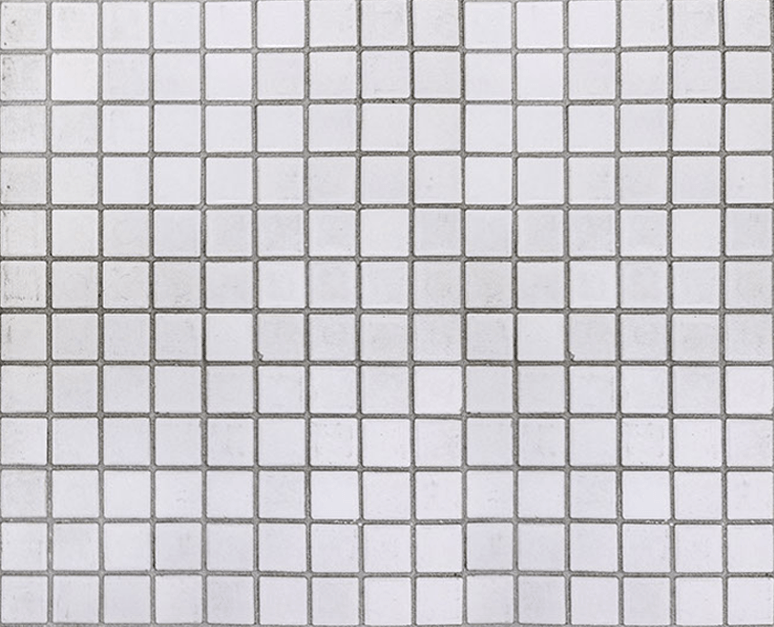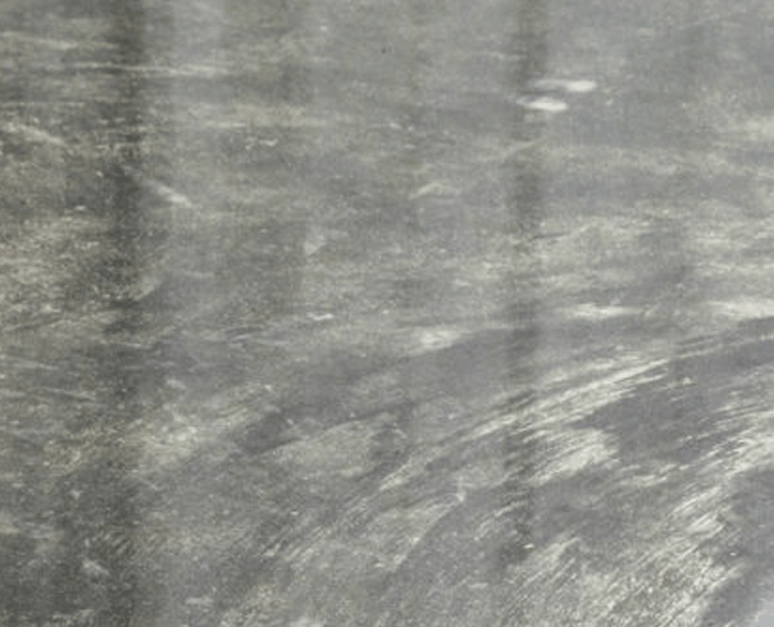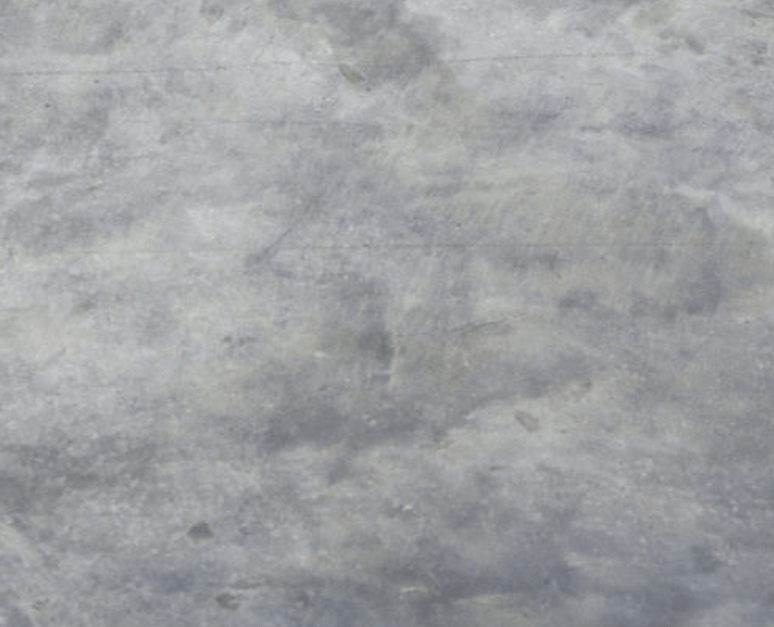 Need Equipment Rental Pricing
or Have Questions?
Enter your contact information below and a local Square Scrub representative will contact you with options for renting floor scrubbers, strippers, and other floor cleaning machines.
We decided to use the Doodle Mop. You will understand why, once you see the dirt that comes off the floor.
Terry Pellerin
Associate Director of Facilities, Worcester Polytechnic Institute
After seeing the results, I was no longer skeptical and wished we started using it sooner
We were able to strip and finish all of our 1st floor halls in 3 days using the square scrub
John Rota
CHESP, Director, Environmental Services Concord Hospital