Resilient Floor Cleaning Machines

Resilient Flooring (Xtreme Sponge) – Resilient sheet good flooring is popular in emergency rooms, operating suites, offices, and other areas where seams and edges in flooring could harbor bacteria. Resilient flooring can either be smooth or textured and goes under many names such as nora® and Stonhard® . The manufacturers of these floors typically recommend no topical protective layers of finish be applied and often recommend cleaning with only water. These limitations make finding solutions to maintain the floor's appearance challenging!

The Xtreme Sponge uses only water and the orbital action of the Pivot, Doodle Mop, or Doodle Scrub to remove soil from resilient surfaces and restore their appearance!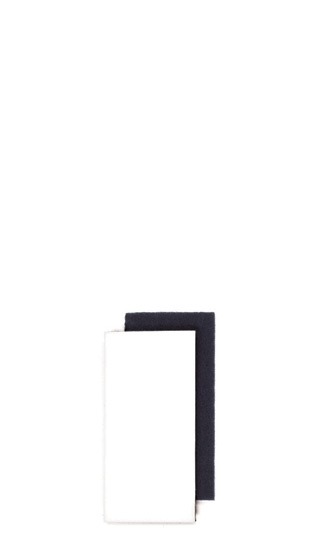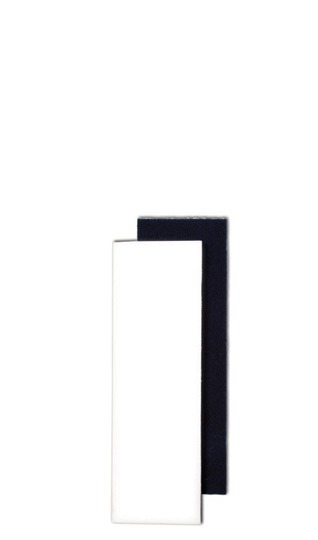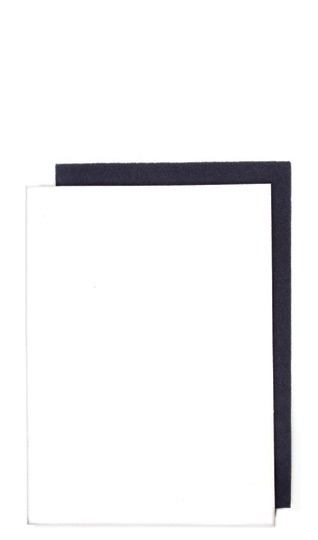 SS EBG-20/C PIVOT
SS P1420XTR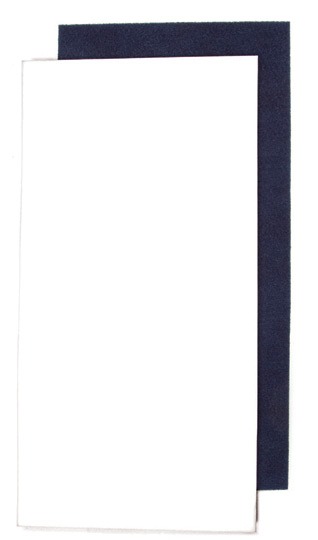 SS EBG-28 PIVOT
55 P1428XTR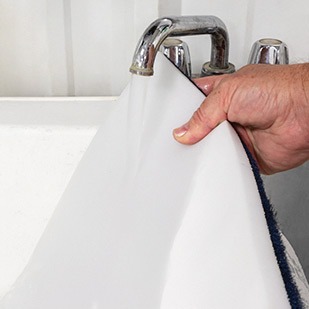 1. Completely saturate the Xtreme Sponge with water.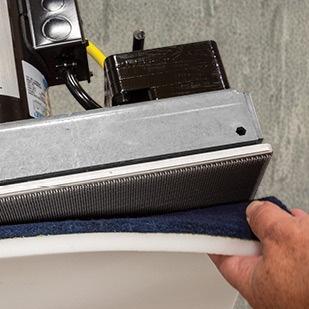 2. Apply Xtreme Sponge to the grip face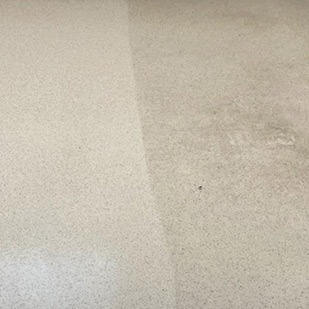 3. Run the Pivot in long overlapping passes over the floor.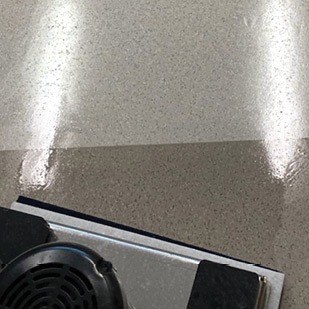 4. Keep ample water on the floor so the pad stays saturated and does not come apart.