Tile Scrubber & Grout Cleaning Machines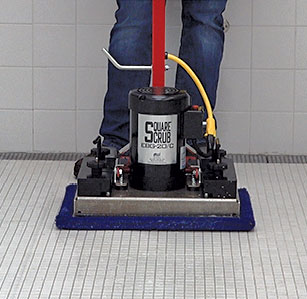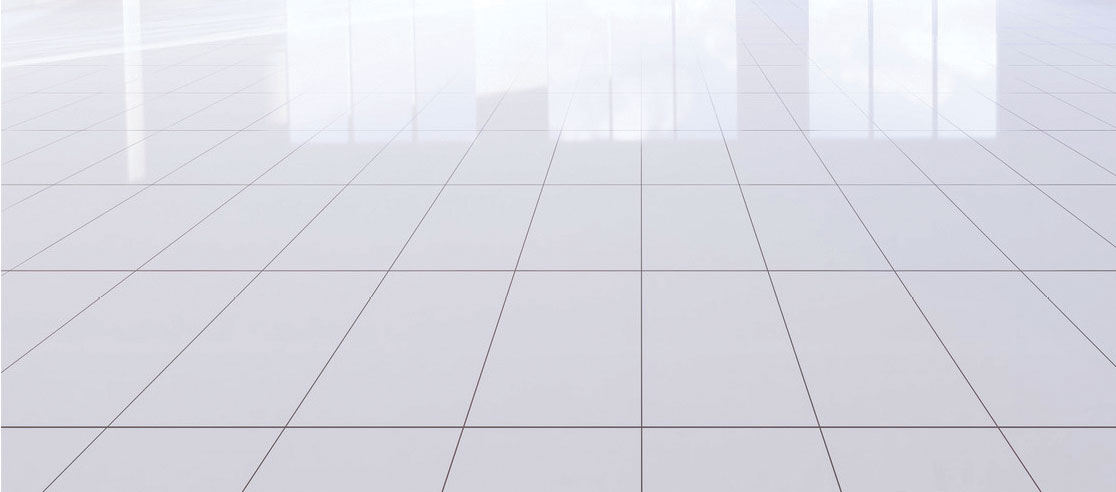 Glazed Tile – These tiles are easier to maintain due to their impermeable, glassy surface. Unless the surface is etched or cracked anything on this surface should be relatively easy to clean.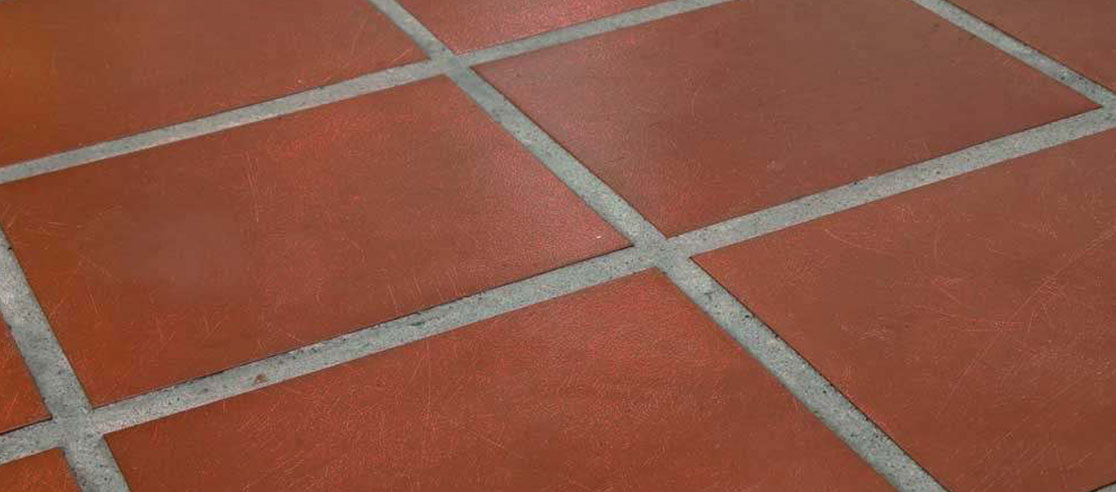 Unglazed Tile – The surface of an unglazed tile can be porous and hold soil, but is often sealed in some manner for protection. They have a matte appearance as compared to glazed tile.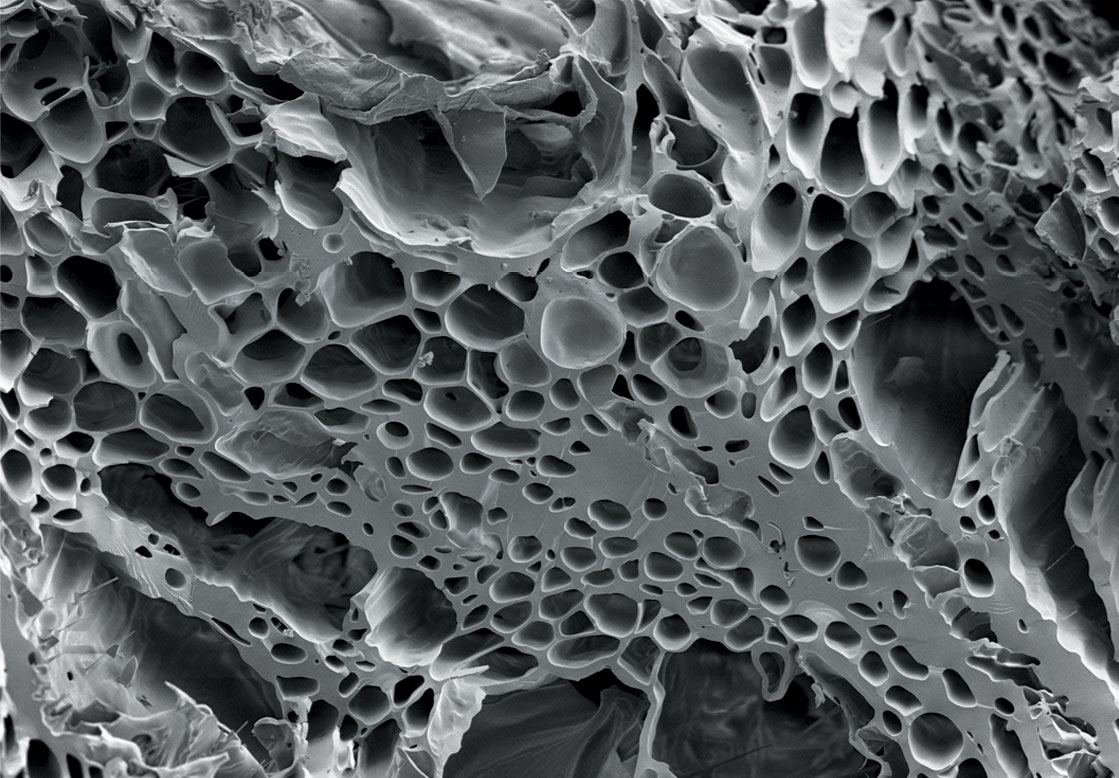 Far and away, the most difficult aspect of cleaning and maintaining ceramic tile floors is the grout between the tiles. A mixture of sand and cement, grout is porous, creating a perfect spot for soils to be trapped and stored.
The 3D Blue Tile & Grout Pad Video
Why tile & grout is difficult to maintain
Cleaning Tile & Grout with a Square Scrub Pivot
Another factor is grout lines are low spots on the floor to which detergent, water, and soil flow during the cleaning process. This mixture creates a biofilm that can not only be difficult to remove but harbor germs as well.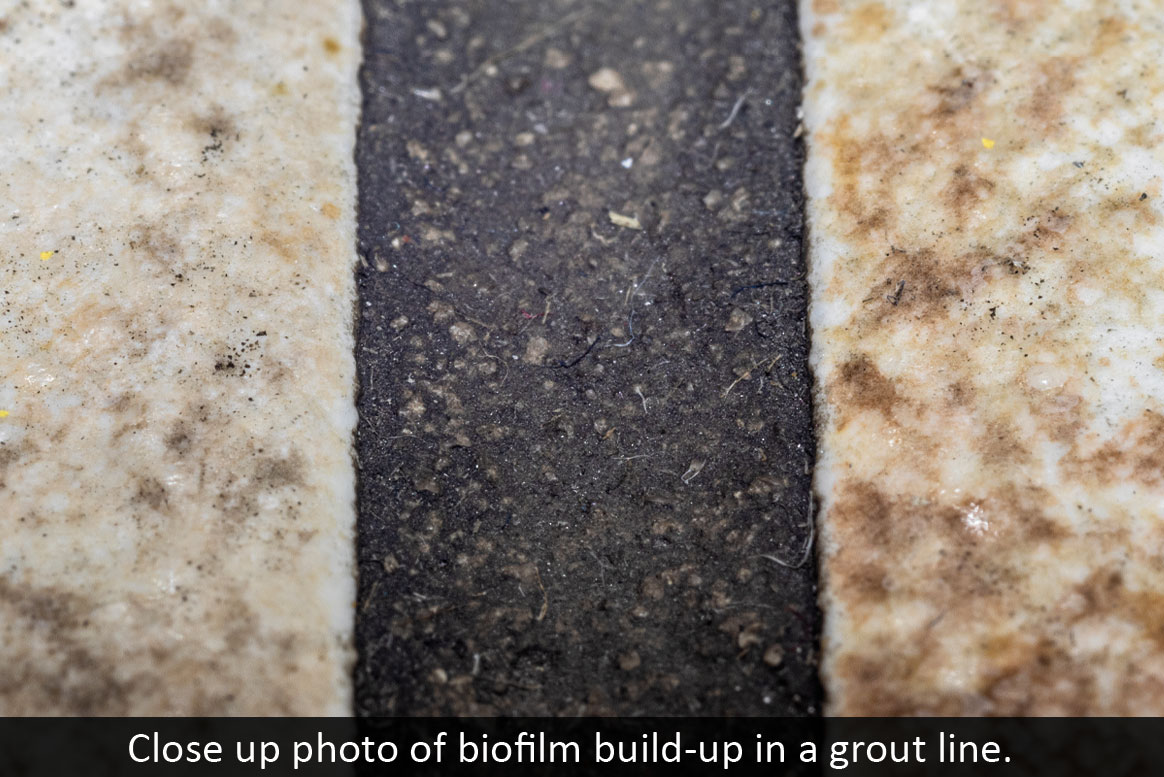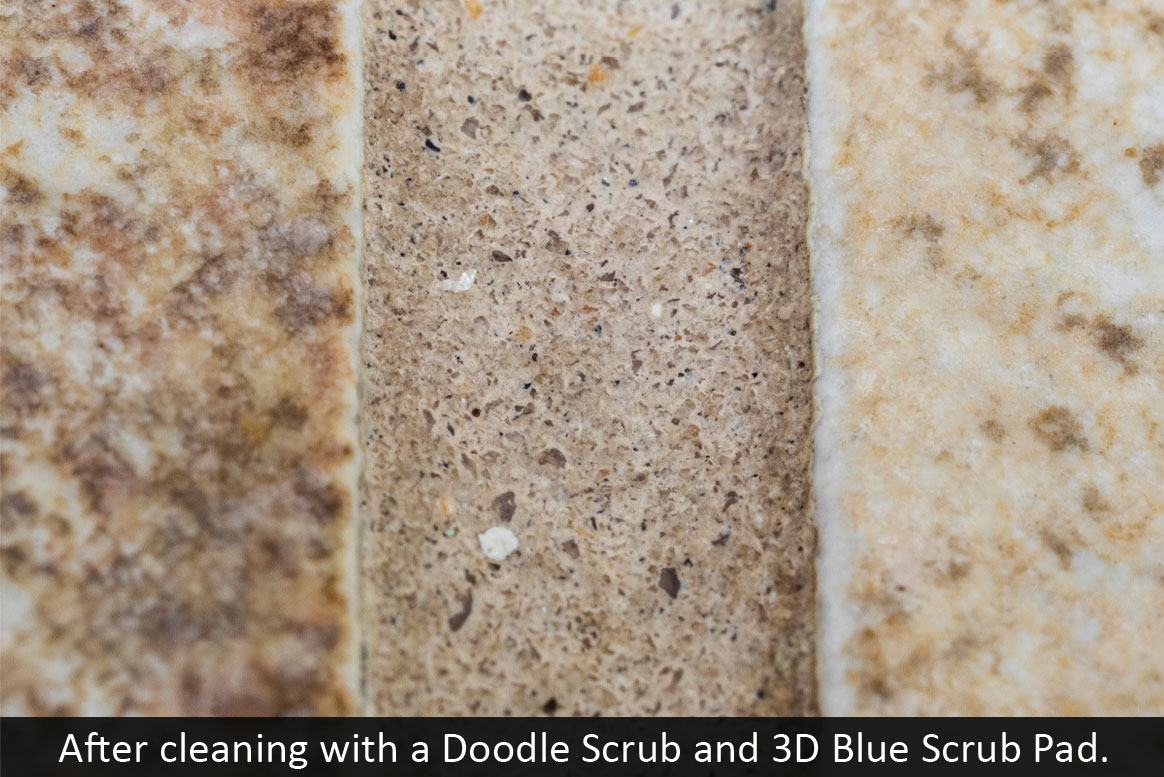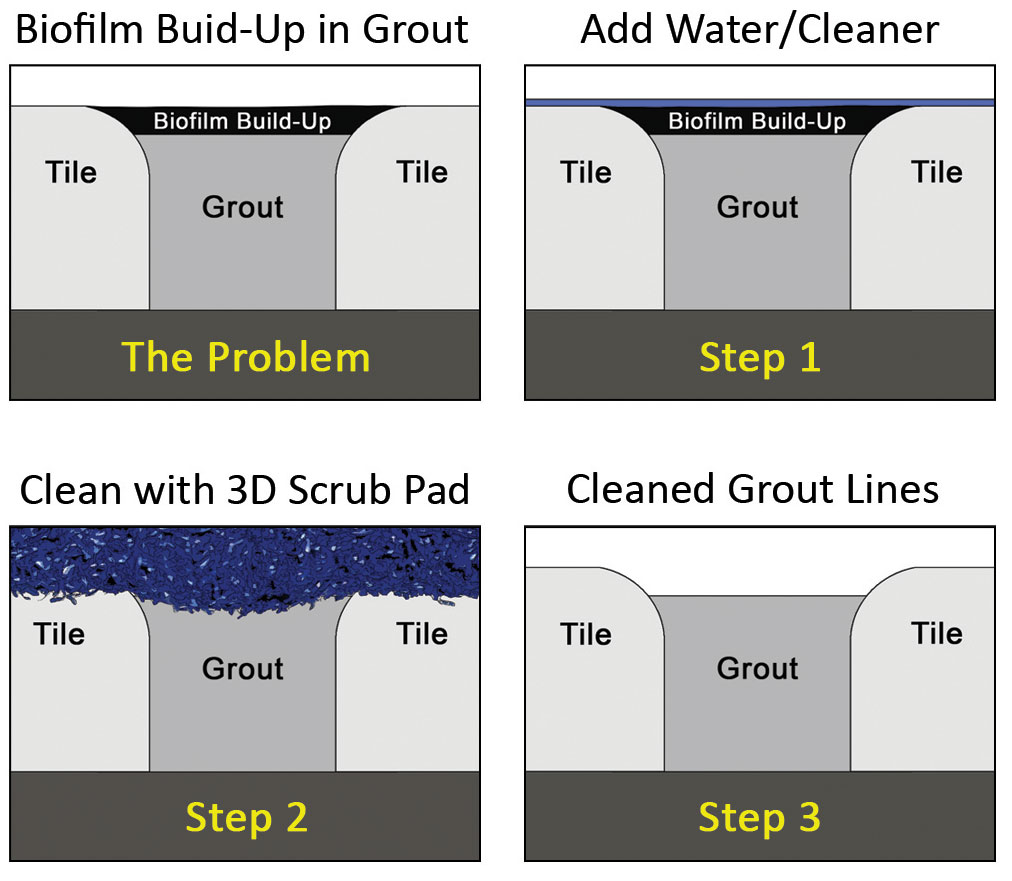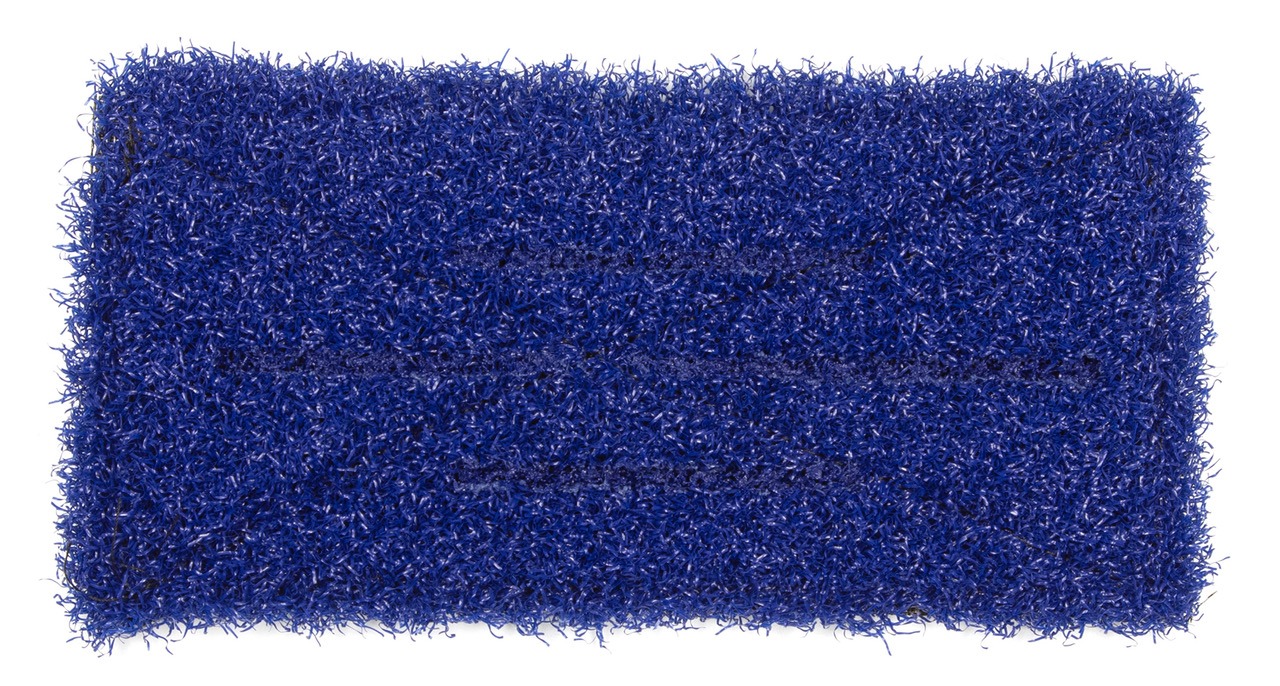 Doodle Scrub SS P0511TGBV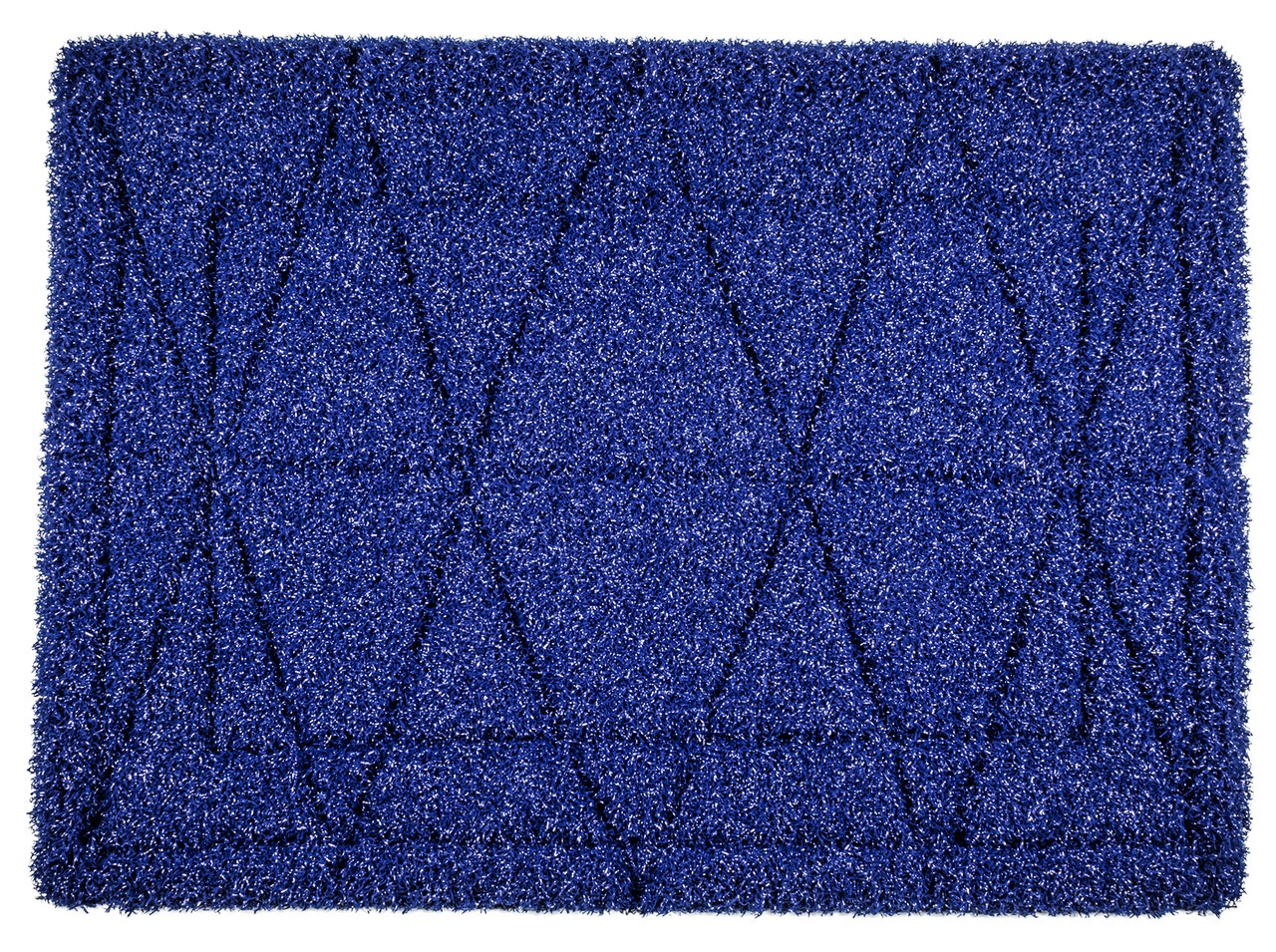 EBG-20/C Pivot
SS P1420TGB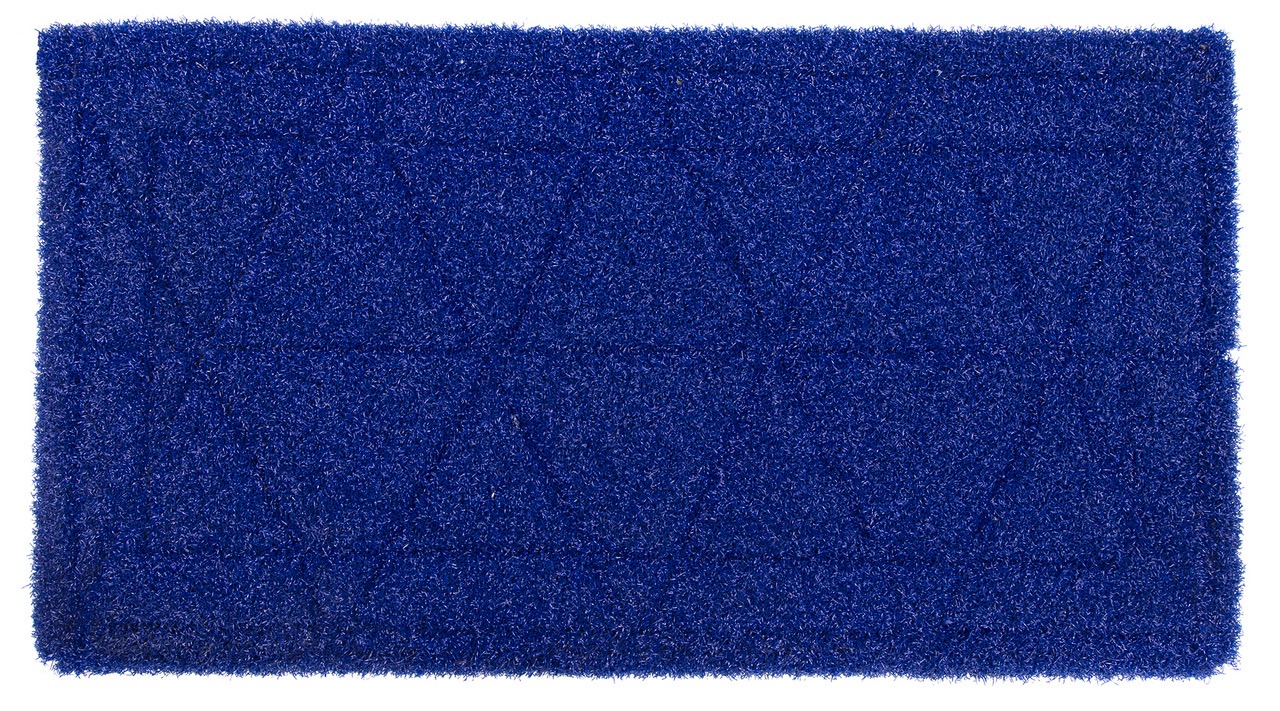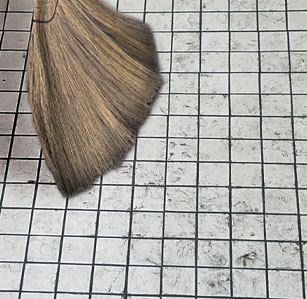 1. Sweep or vacuum to remove dry soil.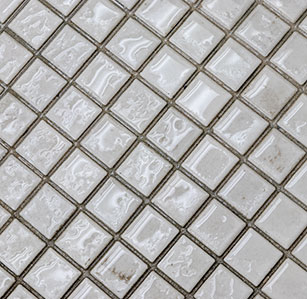 2. Mop down water or neutral cleaner to the area to be cleaned.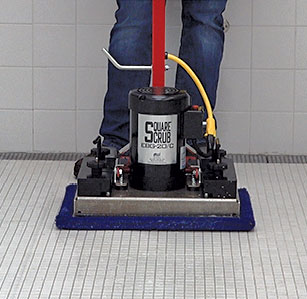 3. Apply 3D Blue Tile & Grout Pad to the Pivot or Doodle Scrub.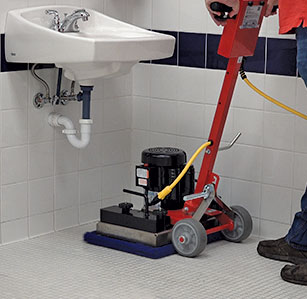 4. Work back & forth in an East/West and North/South direction with the machine.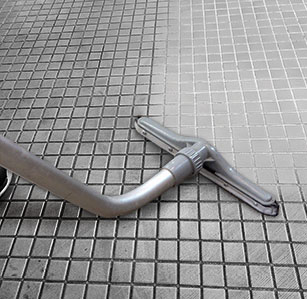 5. Recover the slurry from the floor with a mop or wet/dry vacuum.
Restoring and Maintaining tile & grout