Welcome NSA Members!
Square Scrub Versatility 2 The Do-it-all Floor Care System for ANY Floor in ANY Facility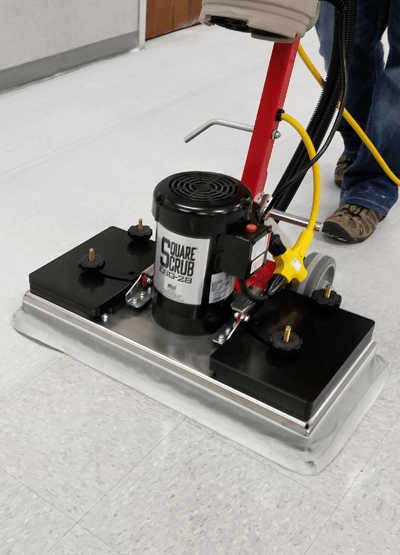 The Square Scrub Pivot is the most versatile machine in our line-up, built for daily use and available in two machine sizes.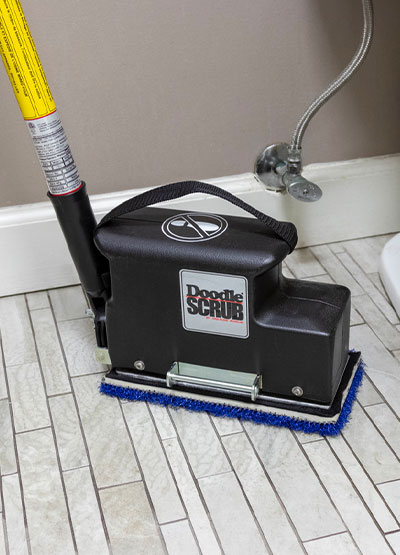 Doodle Scrub industrial floor machine reaches into tighter spaces- perfect for bathrooms, edges, closets, and workstations.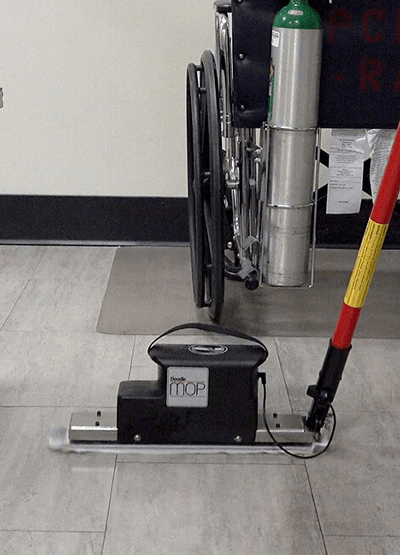 Designed for every day use in high traffic areas. Puts the power of an autoscrubber in your hands for speed & efficiency.
Why Choose Square Scrub Floor Machines?
We have not found a floor in any building that we cannot clean! Square Scrub offers the most versatile line-up of machines for any floor in any facility. Browse some of our before and after images below.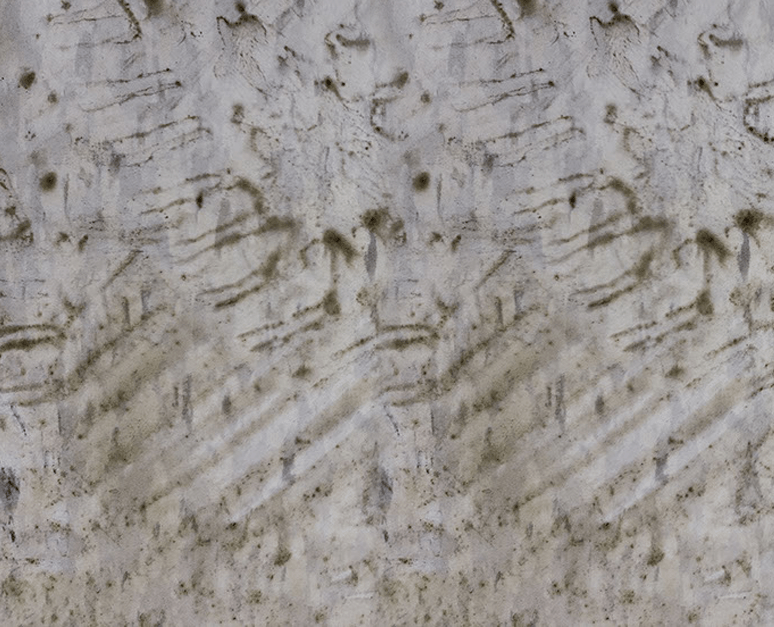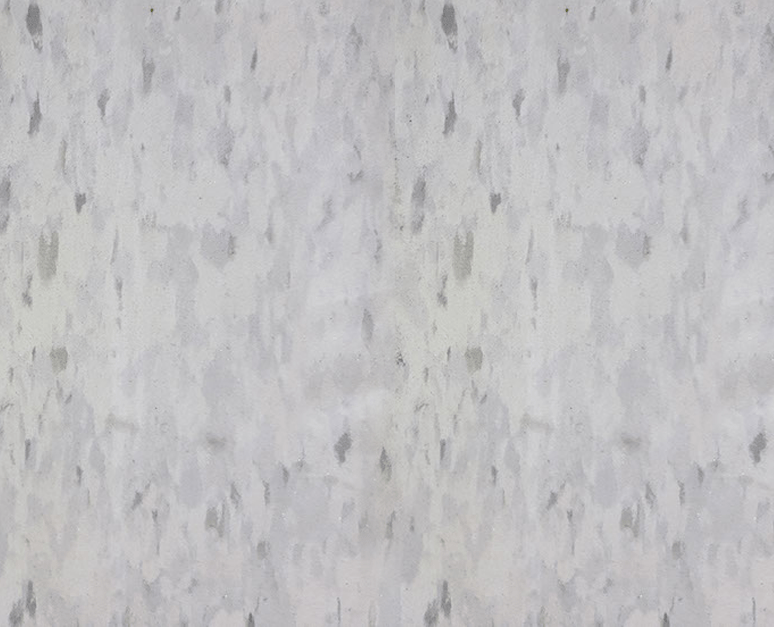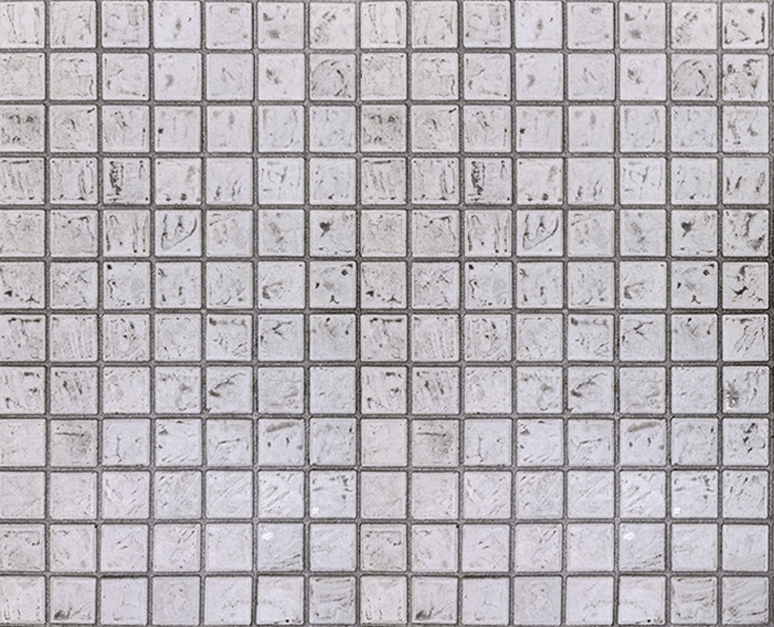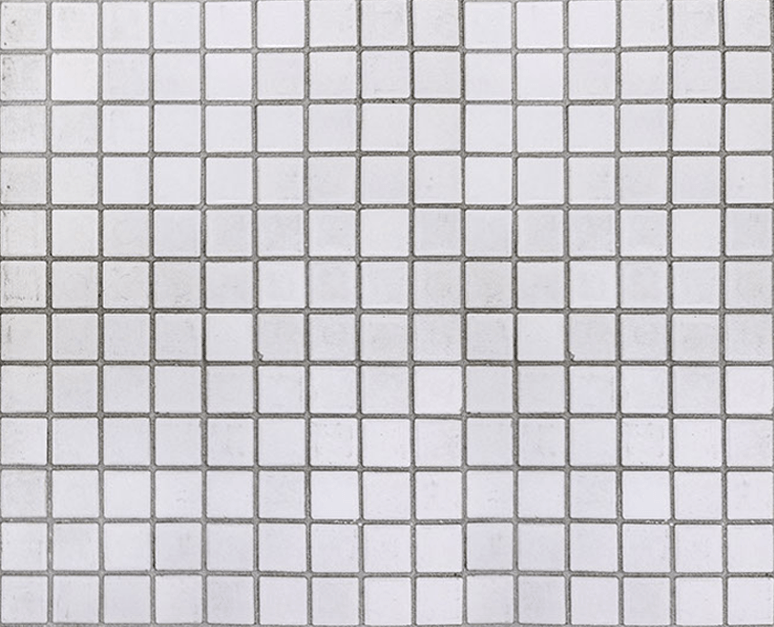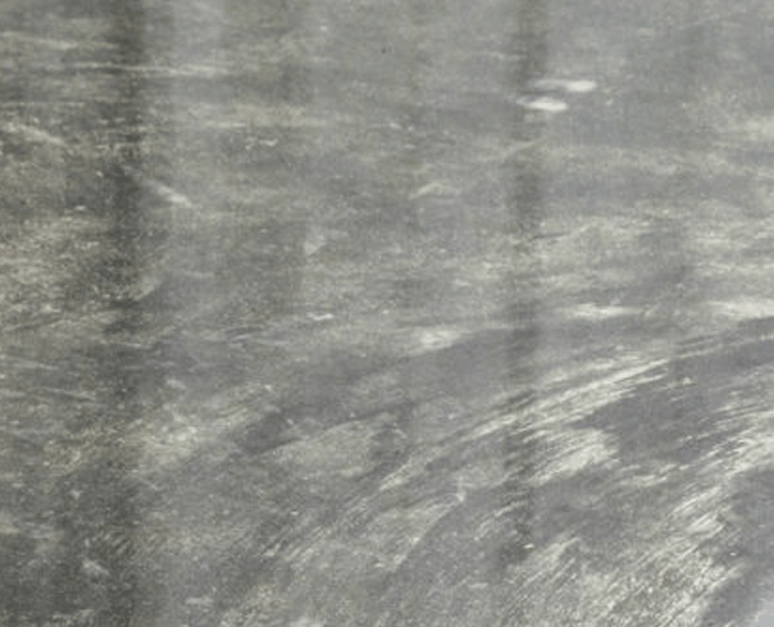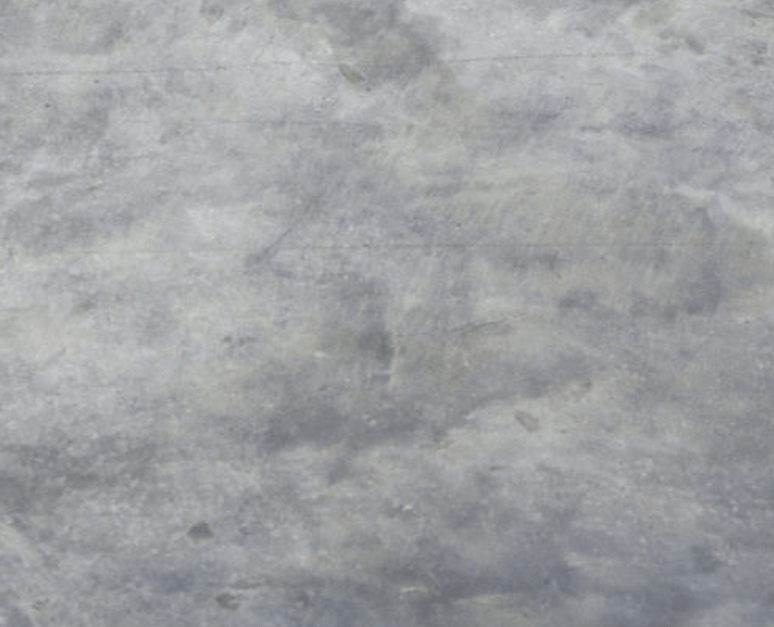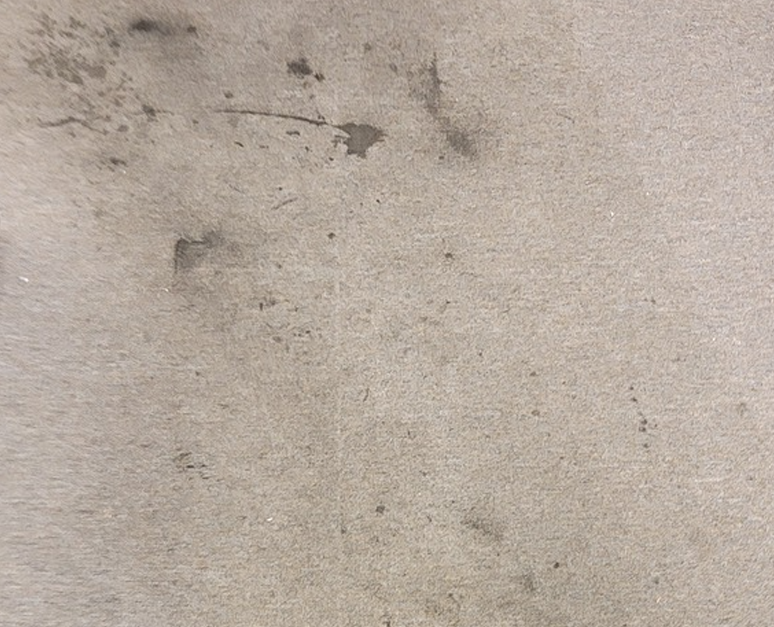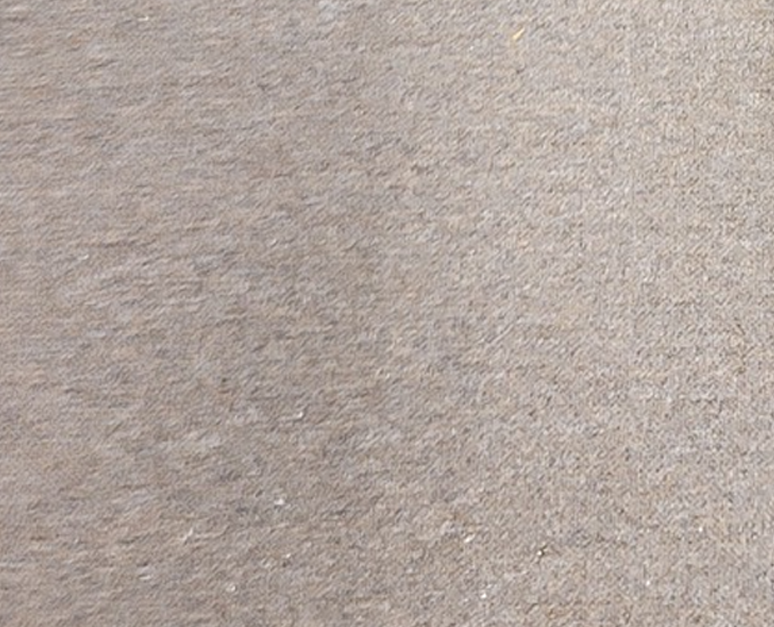 Exclusive NSA Member Pricing!
Enter your contact information below and a local Square Scrub representative will contact you.
Notice: JavaScript is required for this content.
We decided to use the Doodle Mop. You will understand why, once you see the dirt that comes off the floor.
Terry Pellerin
Associate Director of Facilities, Worcester Polytechnic Institute
After seeing the results, I was no longer skeptical and wished we started using it sooner
We were able to strip and finish all of our 1st floor halls in 3 days using the square scrub
John Rota
CHESP, Director, Environmental Services Concord Hospital